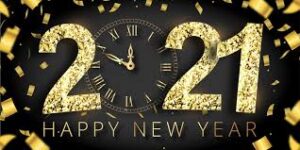 Happy New Year from all of the team at Francis & Co.
We are back to it and ready for a busy month ahead!
We are working remotely so digital records are preferred, however there is always somebody in the office should you need to drop any records off. Please arrange this beforehand.
Don't forget self assessment tax returns need to be submitted to HMRC by 31st January 2021, so if you haven't already done so, now is the time to get in touch.
As always if you have any questions or queries then please get in contact with us via telephone, 01242 370298 or email, office@wfrancisandco.co.uk