Francis & Co are not just here to do your tax return or end of year accounts…
Neither are we the sort of firm that you only hear from once a year. Our emphasis is on looking at the bigger picture and applying our expertise within the wider context of your business.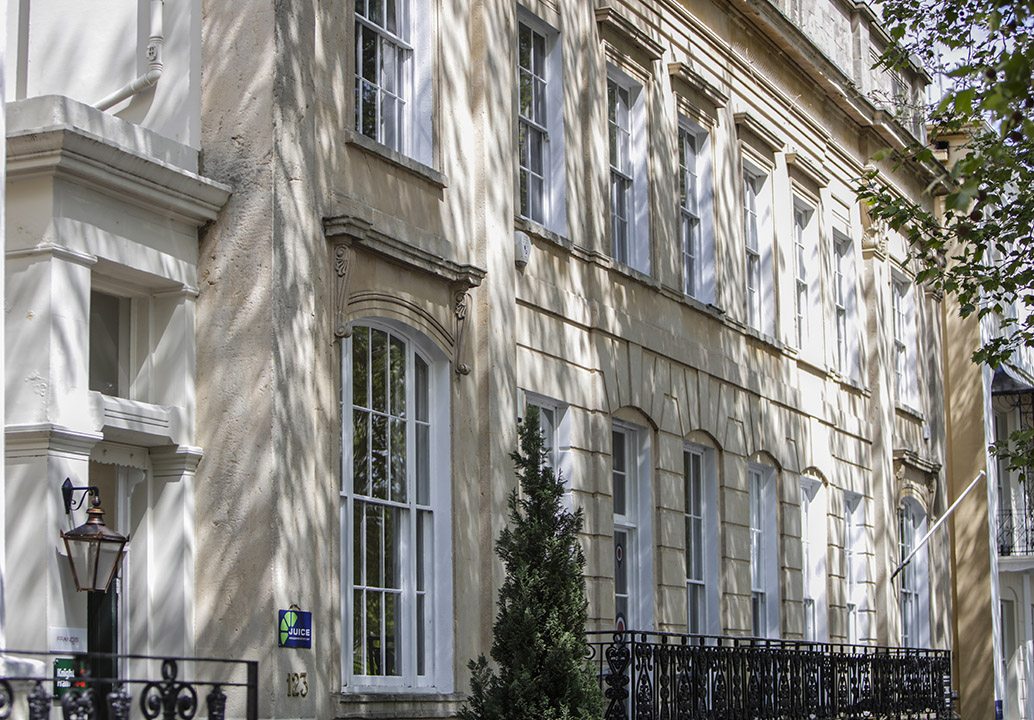 We want local businesses to be a success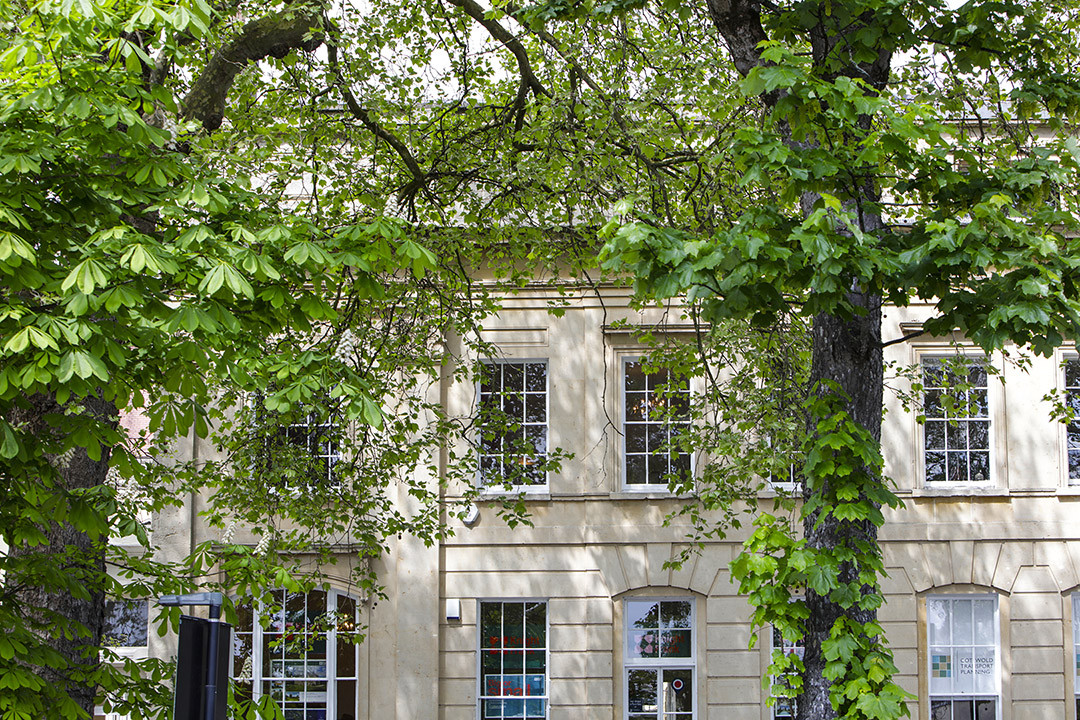 We want you to be a success and it's important to us that you feel that you can rely on us for business and tax advice, as well as basic accountancy functions. Importantly, by keeping in touch and developing practical working relationships, we aim to help every client achieve the best that they can.
That even extends to how we do business. We offer all our prospective clients a free, no obligation first meeting, where a considerable amount of advice and a fee quote can be provided. To help your cash-flow we'll even consider fixed-fee arrangements or paying your bill in monthly installments.
Whether it's general statutory accounting, auditing, tax compliance and planning or general business advice, Francis & Co can help you.
Local to you
Francis & Co are based in Cheltenham and Warren Francis has lived in the local area for his whole life. Our focus is on providing the local business community with an excellent, friendly and proactive service – with a real emphasis on common-sense, business-focused advice.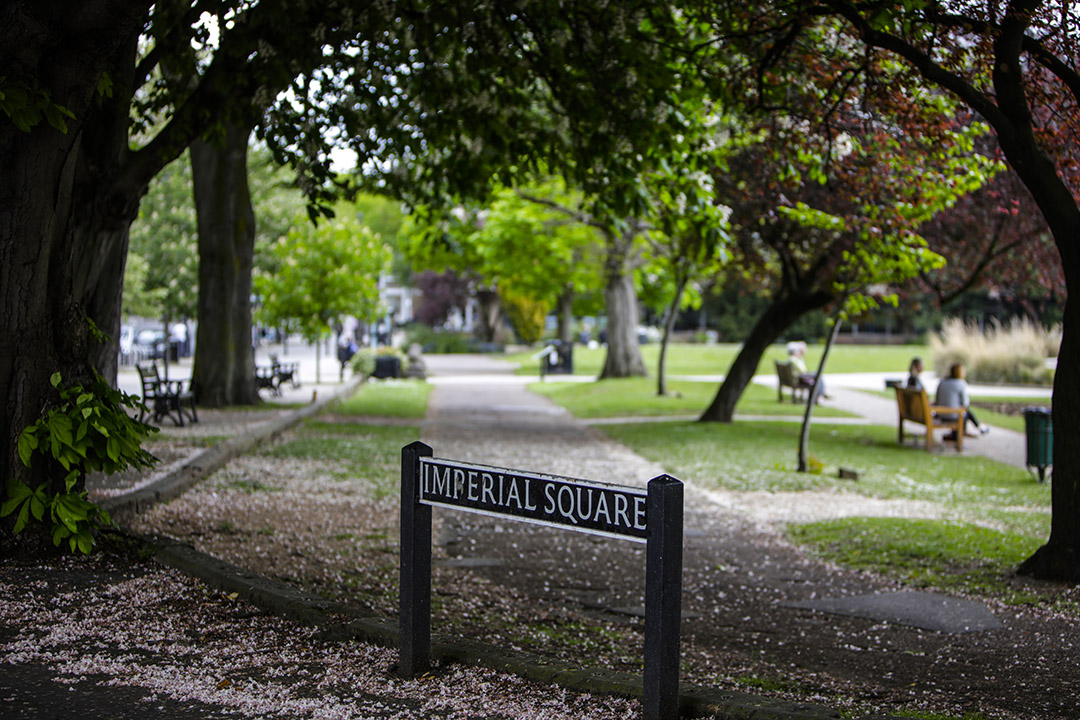 For us, "local firm" doesn't mean small or un-ambitious. It means being down-to-earth, approachable and sensibly priced – without compromising on standards of service or quality of work.
Specialising in your business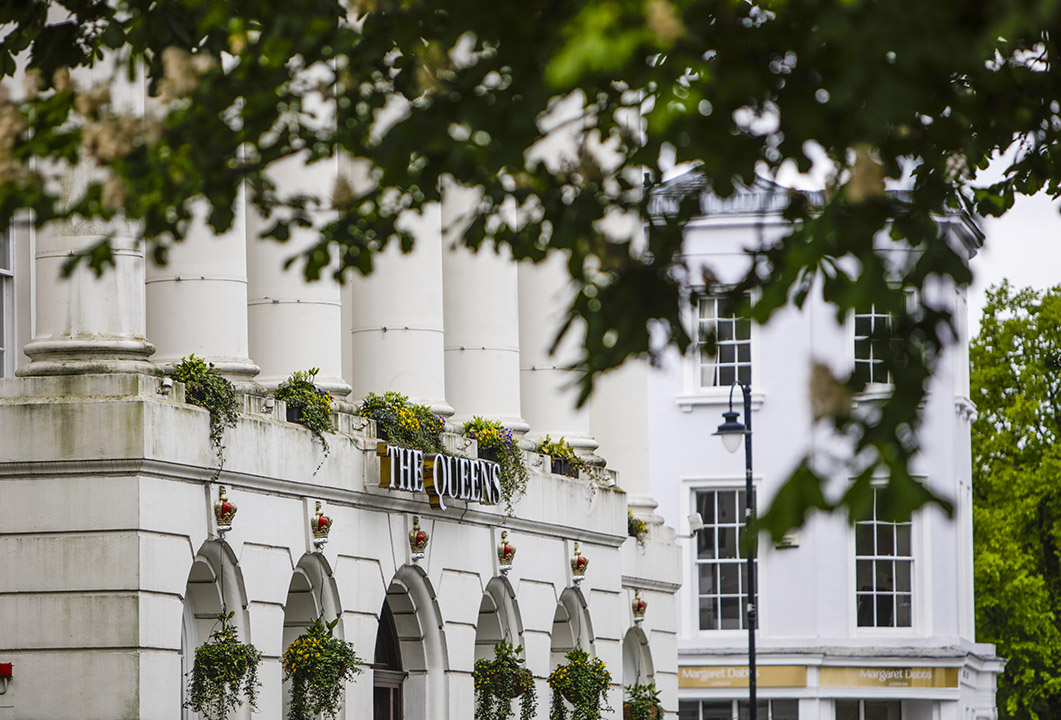 The team at Francis & Co has been built to reflect the specific needs of the owner-managed businesses that we specialise in. Warren has over 20 years experience (having qualified in 1991 whilst training with Hazlewoods, in Cheltenham) and maintains an involvement with every client.
The wider team is based around individuals with experience of working with local firms and businesses. By providing a professional team across all levels we are able to respond directly to your requirements and to ensure that every piece of work is carried out with these in mind, both efficiently and cost-effectively.