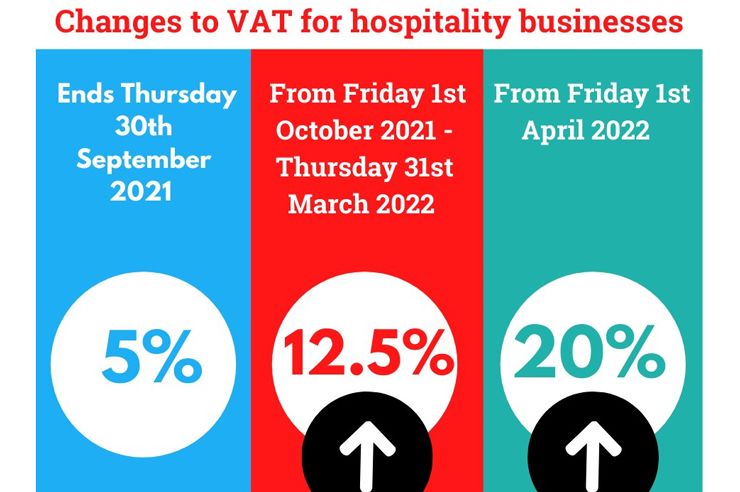 Since July 2020, the rate of VAT that has applied to many services supplied by hospitality trades was reduced from 20% to just 5%. This reduction was extended to 30 September 2021.
From 1 October 2021 to 31 March 2022, the 5% rate will be replaced by a 12.5% rate.
Affected VAT registered traders will need to update their VAT software to account for this rate change.
The 12.5% rate is a new VAT rate. For the first time we have four rates of VAT; 0%, 5%, 12.5% and 20%.
From 1 April 2022, it is assumed that rates for the hospitality sector will return to 20%.
However, during these turbulent times, we can take nothing for granted.
Please call us on 01242 370298 if you need advice on the above matter.